On the afternoon of Jan. 9, the opening ceremony of China (Shandong) -- UAE Youth Culture Exchange Camp was held in a combination of online and offline.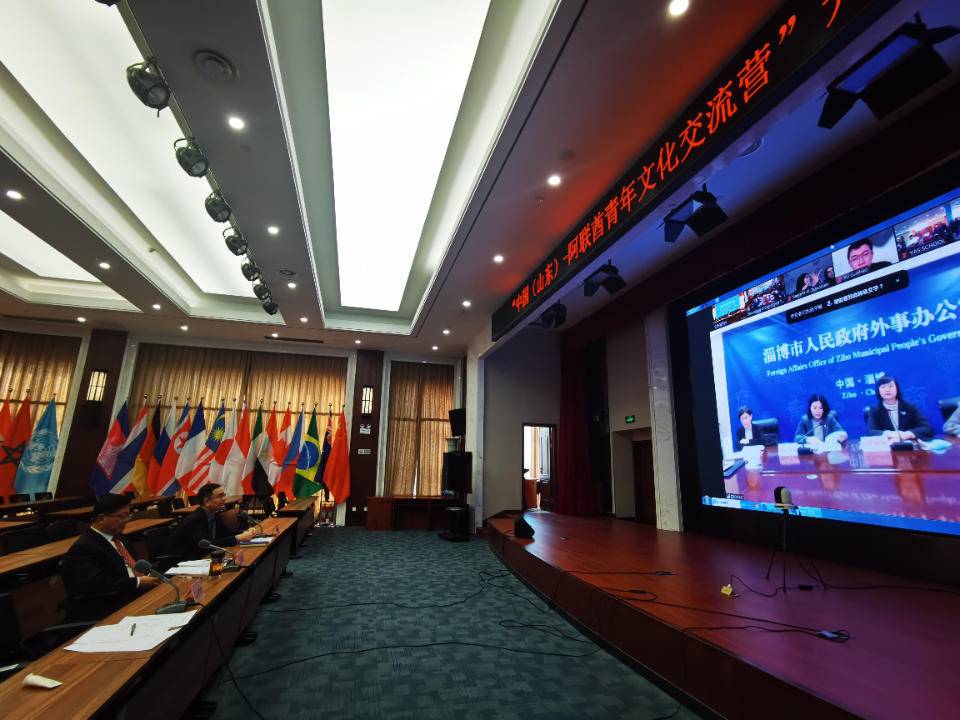 Sun Yebao, deputy director of the Provincial Foreign Affairs Office, said the event will further strengthen the friendly exchanges between Shandong and the UAE in youth and cultural fields. He hoped that young people from both sides could enhance mutual understanding, grow up together and become envoys of long-standing China-Arab friendship through this event.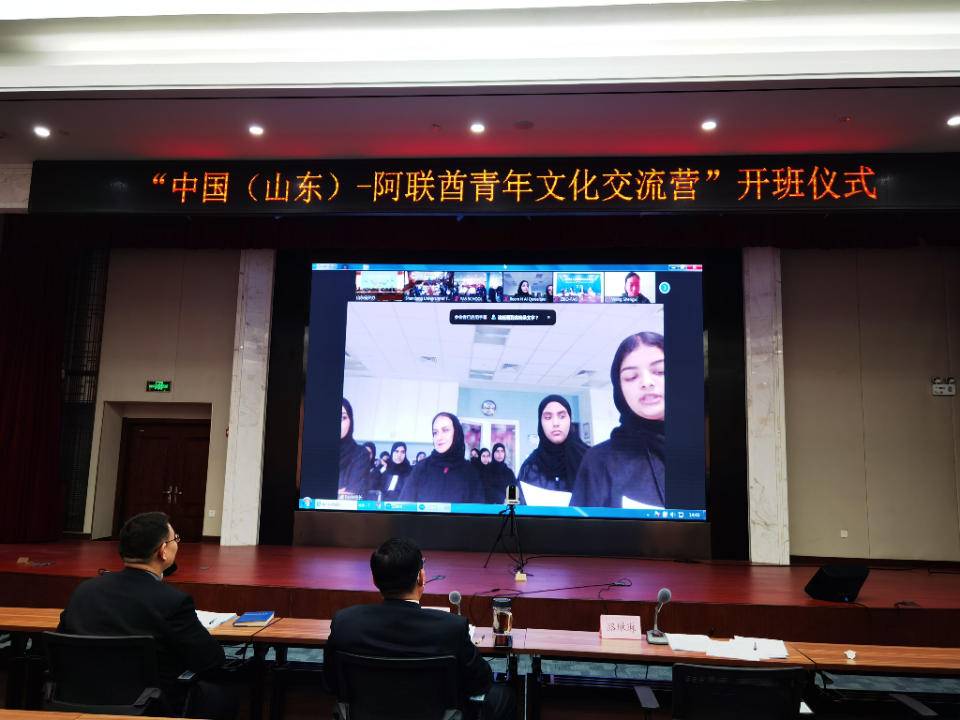 The UAE is implementing the "100 Schools Project" on Chinese teaching to encourage young people to learn Chinese, which has achieved good results.The camp will add luster to the cultural and language exchanges between the two sides.