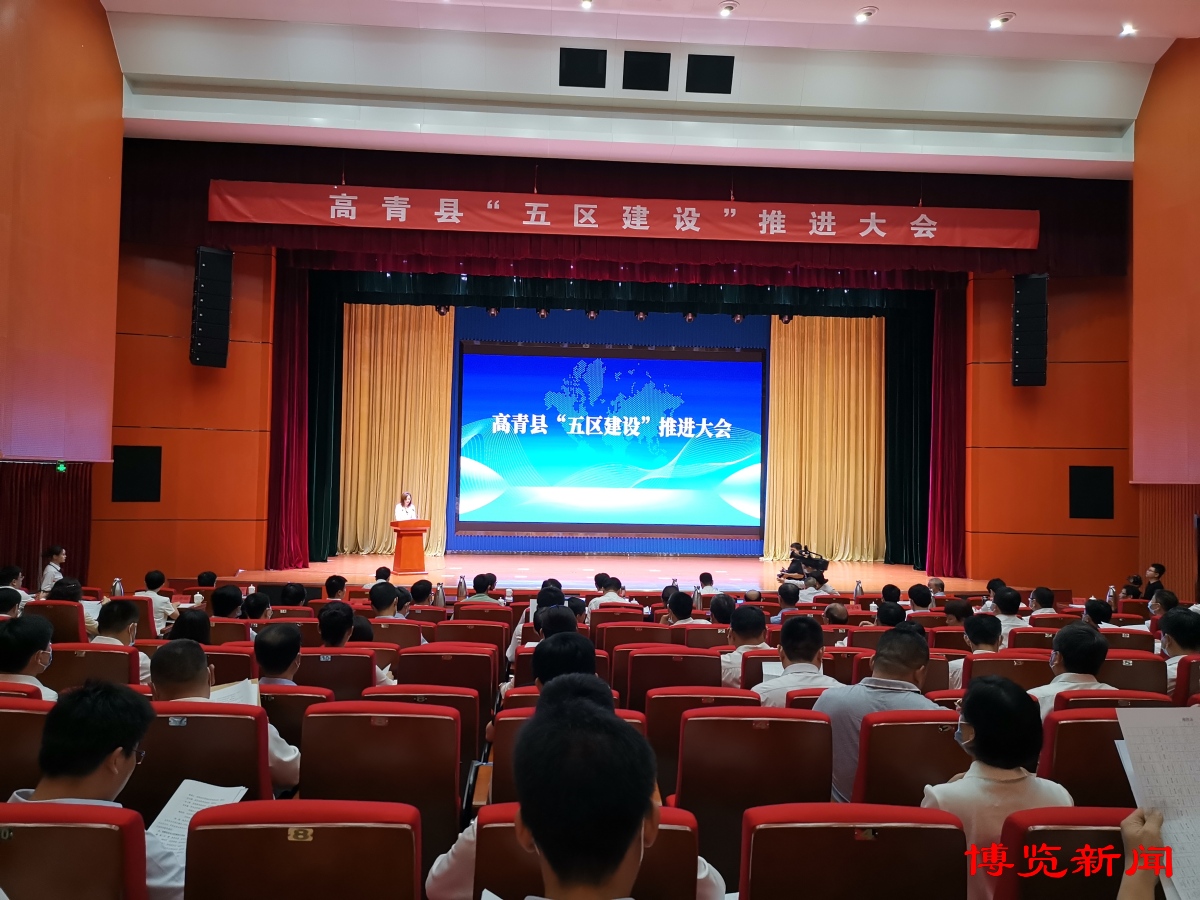 Photo/ Bolan News
The Gaoqing County Promotion Conference of the Construction of Five Zones was held on September 2. The plan aiming to promote the construction of five zones was issued at the meeting, announcing the basic situation of the five zones and the list of the pioneer projects.
In the next five years, Gaoqing will strive to fully complete the construction of five zones, and realize the magnificent transformation of making breakthroughs and accelerating development.
The construction of five zones, consisting of the green development pilot zone, urban-rural integration and demonstration zone, double-carbon life demonstration zone, quality livelihood leading zone and innovation and entrepreneurship zone,is an important strategic direction and goal for Gaoqing County to achieve high-quality development in the new era.
The "Five-zone Construction" focuses on the ecological protection and high-quality development of the Yellow River basin, adheres to ecology priority and green development, speeds up the integration into the provincial capital economic circle, and gathers efforts to build a new city in the hinterland of the lower reaches of the Yellow River.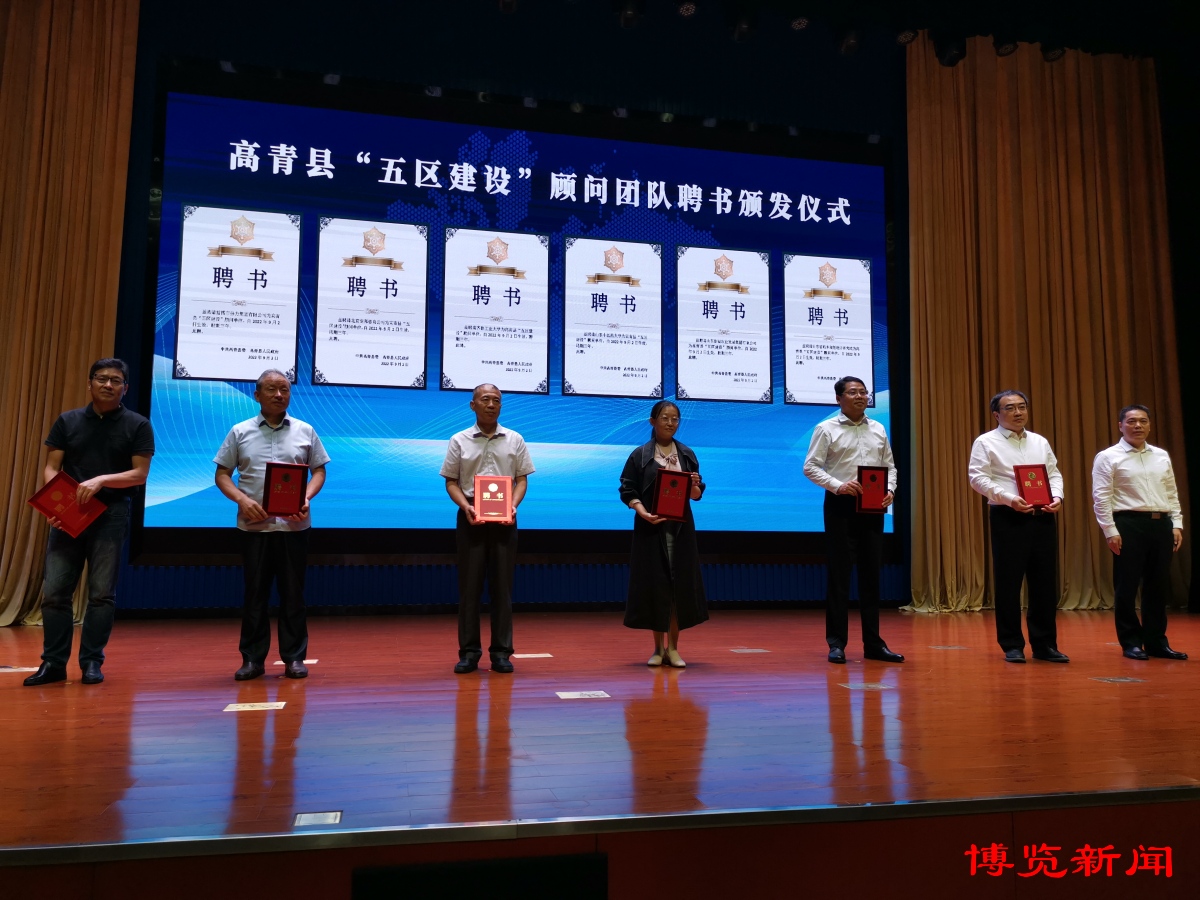 Photo/ Bolan News
According to the plan, in the next five years, the total industrial volume of Gaoqing will continue to expand, with one 10-billion level and three 5-billion level industrial clusters to be built. Key enterprises grow bigger and stronger, and the number of enterprises with an output value of more than 5 billion yuan will exceed five. The economic development zone in Gaoqing will strive to become a national level eco-industrial demonstration park.
By 2026, the total industrial output value will exceed 60 billion yuan. The annual growth rate of regional GDP will be around 8%, and the economic aggregate is among the top 100 in the province. At present, Gaoqing has established the project database of "Five-zone Construction", and will take project as an important carrier for the implementation of the "Five-zone Construction".