In the new stage of development, how should Shandong innovate the concept of development, upgrade the industrial level, and build a modern industrial system? Deputies to the NPC from Shandong province offered their suggestions for the high-quality development in Shandong from various perspectives.
Innovation is the primary driving force for development. When it comes to building a new pattern of development and promoting high-quality development, deputies from the business circles all mentioned one key word: sci-tech innovation.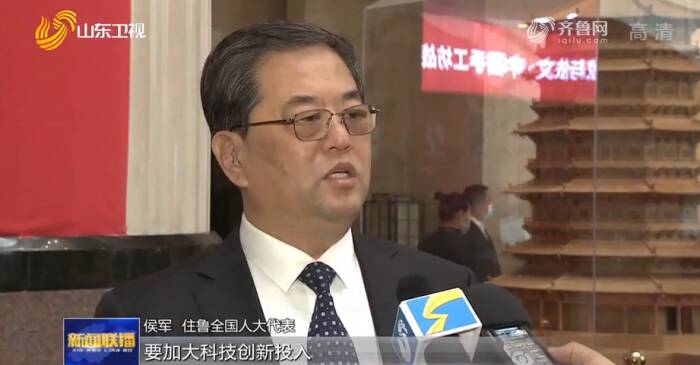 "We need to increase investment in sci-tech innovation. Especially for the key technology, we will take the initiative to achieve carbon neutrality and will design our basic path and development means based on the actual situation of our enterprise, so as to give full play to the strength of steel in promoting the high-quality development of enterprises and economy," said Hou Jun, a deputy to the NPC from Shandong province.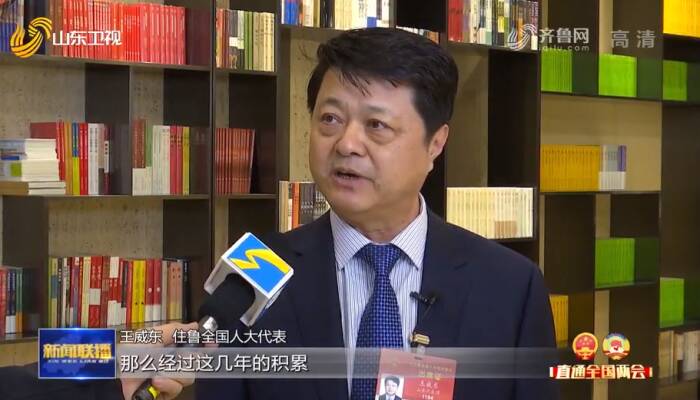 Wang Weidong, a deputy to the NPC from Shandong province, said, "Over the past few years, we have accumulated a large number of achievements in scientific research and innovation, which will be commercialized from this year and inject new driving forces for high-quality economic development".
Li Yan, a deputy to the NPC from Shandong province, gave her suggestions. "We should make great efforts to develop new and good medicine to warm every family with science and technology and to reduce the burden of medical treatment for the society."
Deputies believed that to speed up scientific and technological innovation, it is necessary to bring forth new ideas in systems and mechanisms, make great efforts to remove constraints and stimulate the vitality of innovation.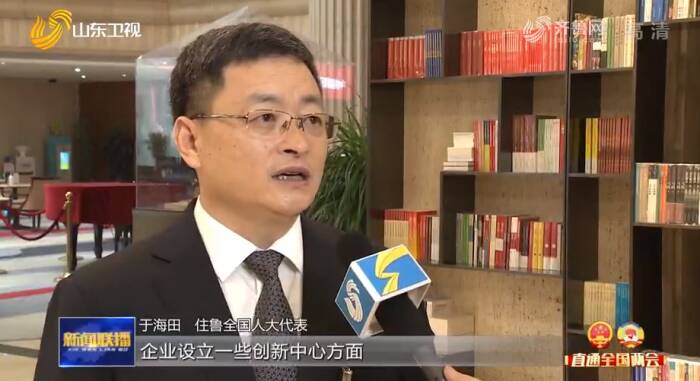 Deputy to the NPC from Shandong province Yu Haitian said that in accordance with the deployment of the provincial Party committee and the provincial government, Shandong will give full play to the chain length system and form a good industrial ecology. In terms of industrial transformation projects, industrial innovation and the establishment of innovation centers by enterprises, Shandong will guide enterprises to increase their efforts and focus on innovation. Without innovation, there would actually be no development."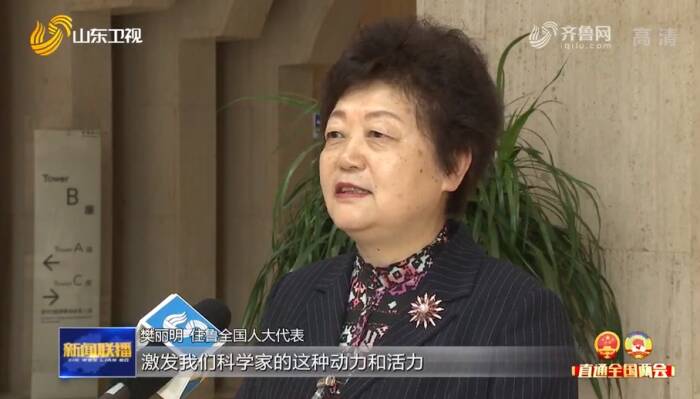 Deputy to the NPC from Shandong province Fan Liming said that colleges should, on the one hand, optimize policies to stimulate the motivation and vitality of scientists to present their good achievements; on the other hand, they should provide scientists with close and professional services.